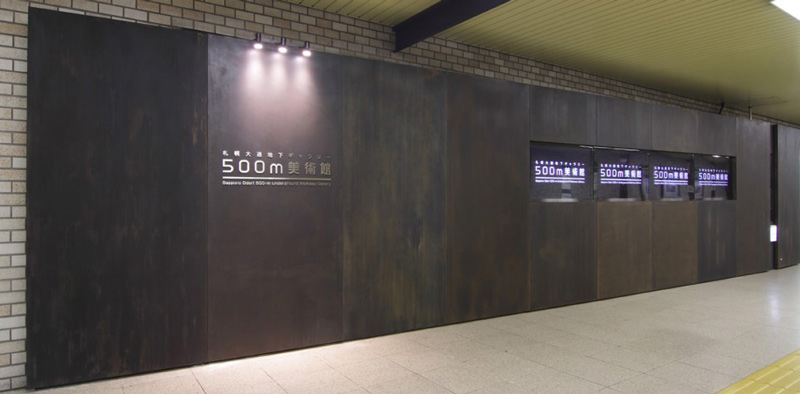 ​We provide visual system facilities for halls, theatres, public buildings. Our service begins with hearing an idea, making a plan based on clients' needs and budget, carefully pick up the equipments and then carry out the constructions. We of course take care of maintenance as well.
Following are the examples of our constructions. A system that introduces
Sapporo city and Mount Moiwa with the latest 3D video at "Mount Moiwa Star Hall". "500m museum", the longest passage gallery set in a station. "Natural disaster virtual experience" in Sapporo Disaster Prevention Center.